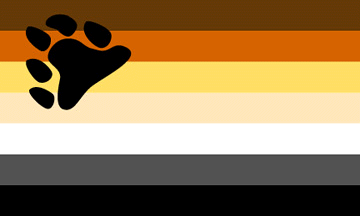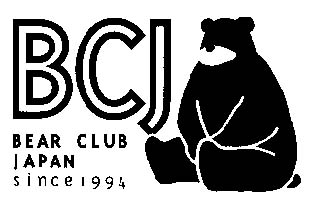 club since 1994

Bear Club Of Japan Internet Access
www.bearclubofjapan.org
Welcome to the Japanese bear community!
This web page is running over 25 years!
BCJ working together with the world bear communities and Japanese LGBTQ+ communities
BCJ - 2024 We will 30th aniversary!
02 NOV 2016 updated!
Last updated: 05-JUN-2023

Copyright by Bear Club of Japan, 1994-2023, all rights reserved.
We are one of first user of International Bear Brotherhood Flag since 1996.
By Bear Manufacturing. Special thanks to Craig Byrnes.