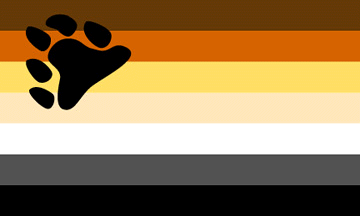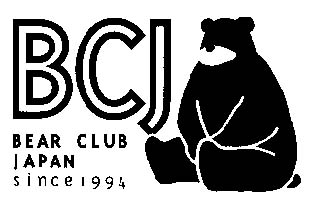 since 1994

Bear Club Of Japan Internet Access
Welcome to the Japanese bear community!
This web page is running over 25 years
日本熊の方はこちらs
For English Speaking Bears
ประเทศญี่ปุ่น แบกคน สโมสร
歓迎光臨台灣熊!
أهلا وسهلا
ᑐᙵᓱ 
bem-vindo!
환영하
BCJ working together with the world bear communities and Japanese gay communities
BCJ - 2022 We are 28th aniversary!
Shight seeing? Business? Come to TOKYO, please contact us, we have FREE concierge for foregin bears!!
02 NOV 2016 updated!
Last updated: 01-JAN-2022

Copyright by Bear Club of Japan, 1994-2022, all rights reserved.
We are first user of International Bear Brotherhood Flag since 1996.
By Bear Manufacturing. Special thanks to Craig Byrnes.